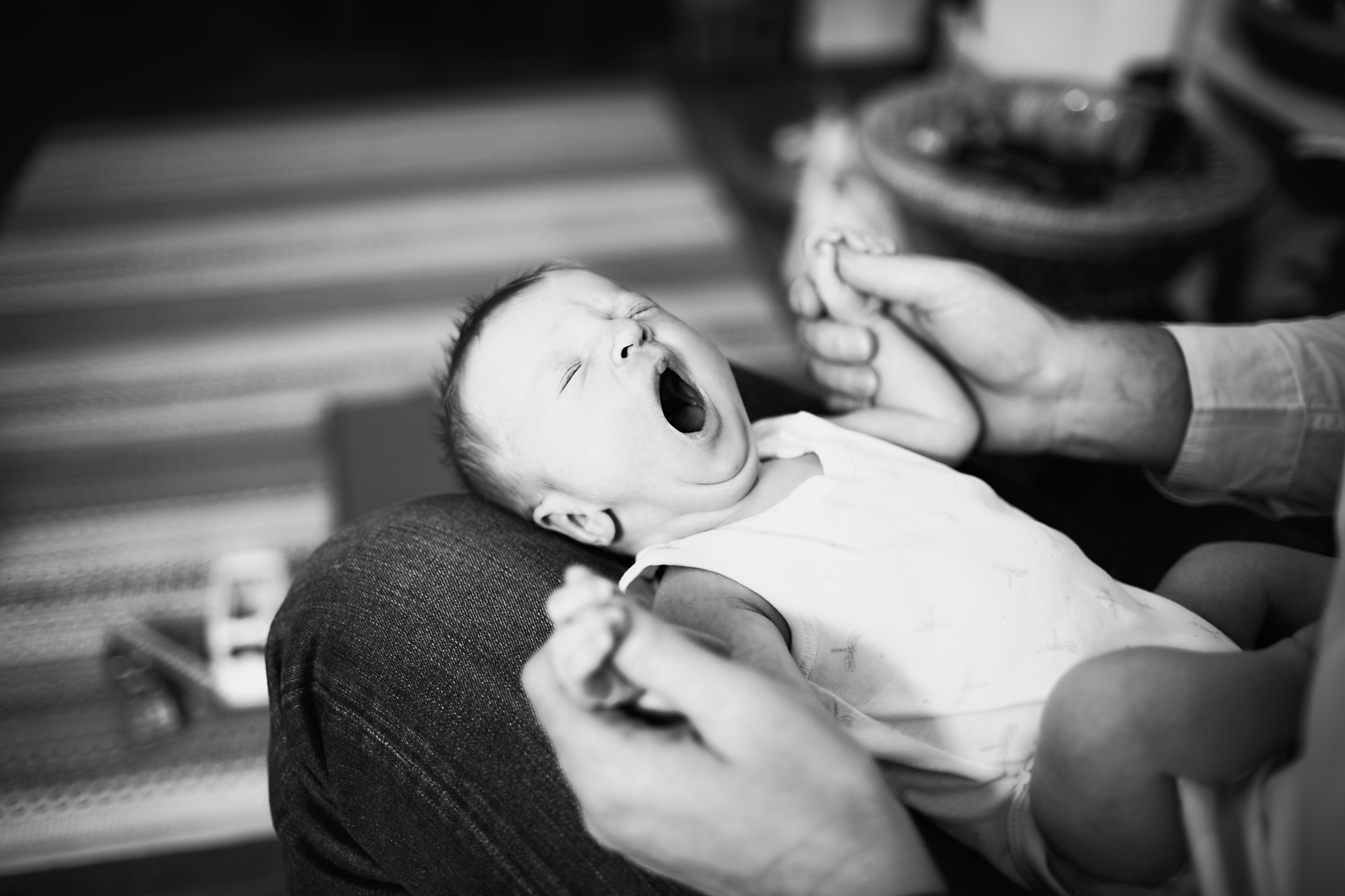 Baby Photography


My style is clean and simple, making the most of the natural light to capture beautiful and timeless portraits of such a special moment in your family story.
How I work…


My sessions are very relaxed and do not involve any formal posing of the baby. Because of this, I don't need to photograph them within the first few days after birth, in fact I actually prefer it when the baby is a little more alert (between 2 – 4 weeks) so you can hopefully get a nice selection of 'awake' shots.
It also provides much more flexibility with regards to booking and gives you the chance to settle after the birth.
The sessions take place within the comfort of your own home with the majority of photos usually taking place in the Master bedroom and Nursery.
The session will be baby-led allowing plenty of time for feeding and changing.
My aim is simply to capture your precious baby and the love you have for your newest family member.
Kind Words